Prepare for Meeting
Thank you for taking the time to prepare for your upcoming meeting with Strong Financial Network. Please take a moment to watch this brief introductory video, then proceed to the action buttons below.
---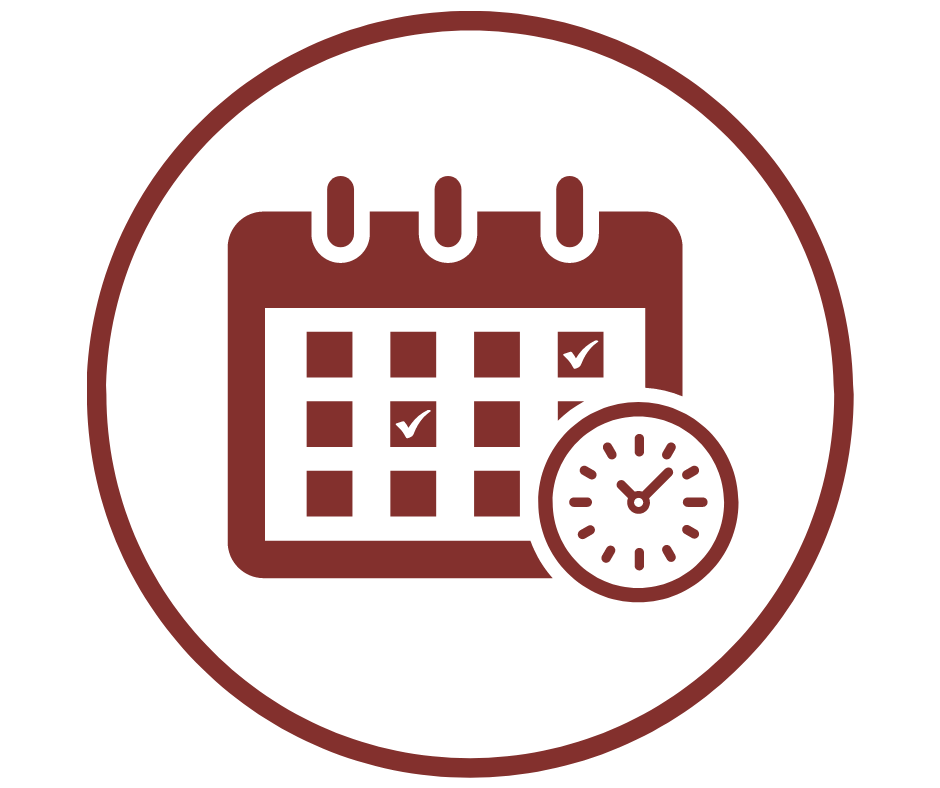 Step 1 - Make an Appointment: Schedule an office, video, or phone meeting with one of our three advisors.
---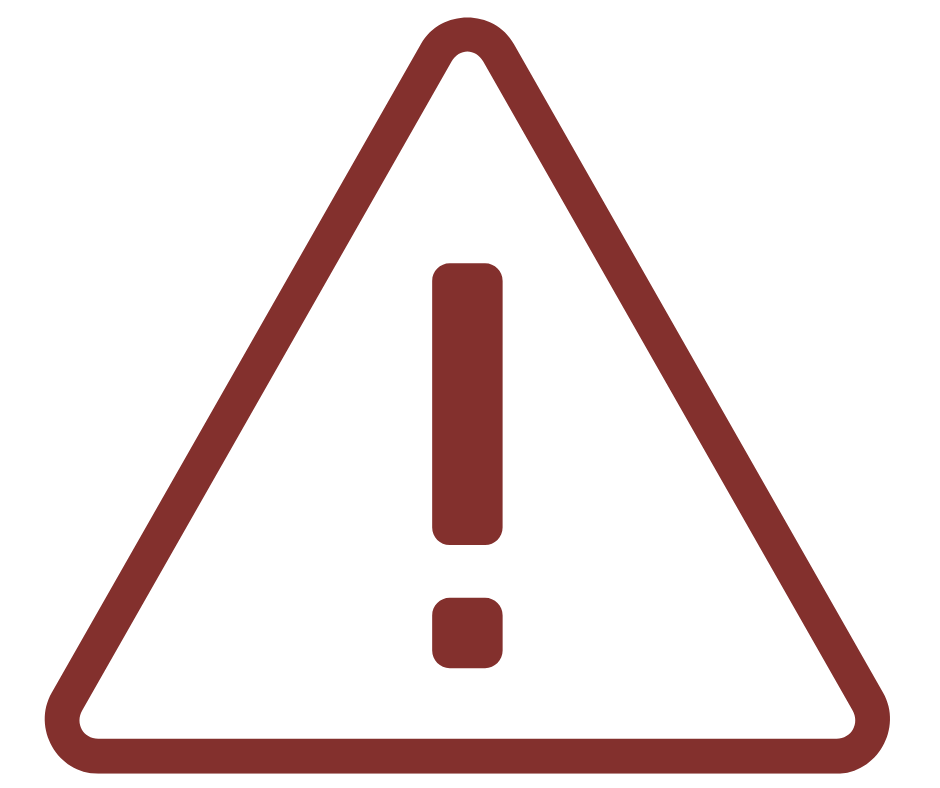 Step 2 - Determine your Risk: Your risk number helps us ensure that your portfolio aligns with YOUR investment goals and expectations.
---
Step 3 - Gather your Financial Information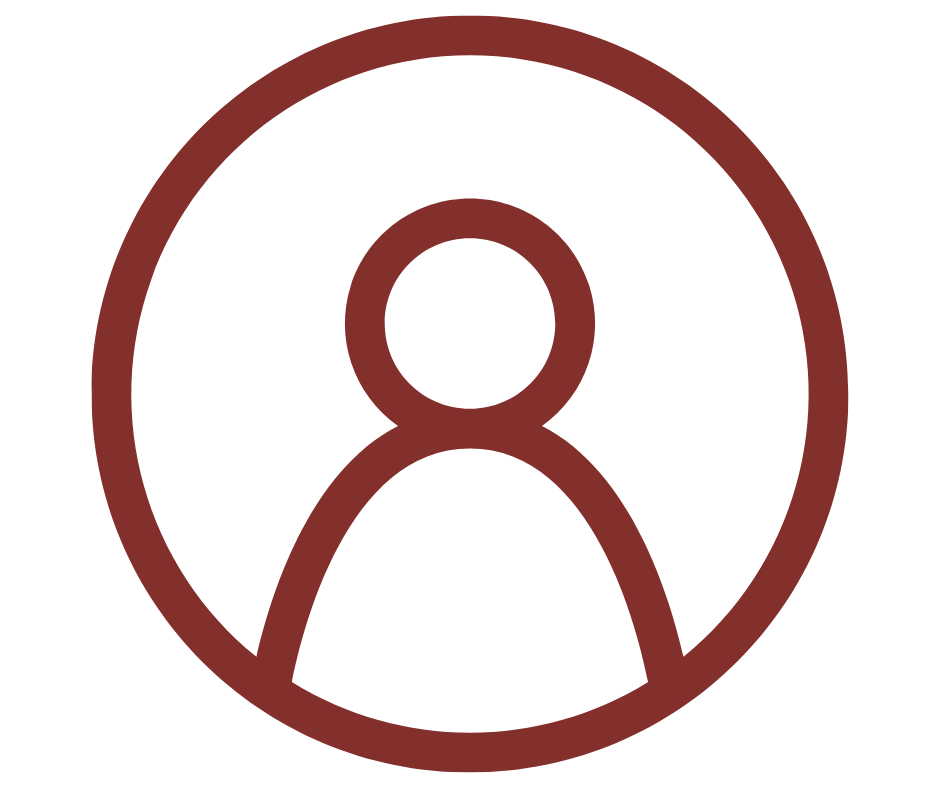 : Knowing as much as possible about you will help us ensure that we have an accurate picture of your financial situation. Please complete either online or via a fillable, downloadable form.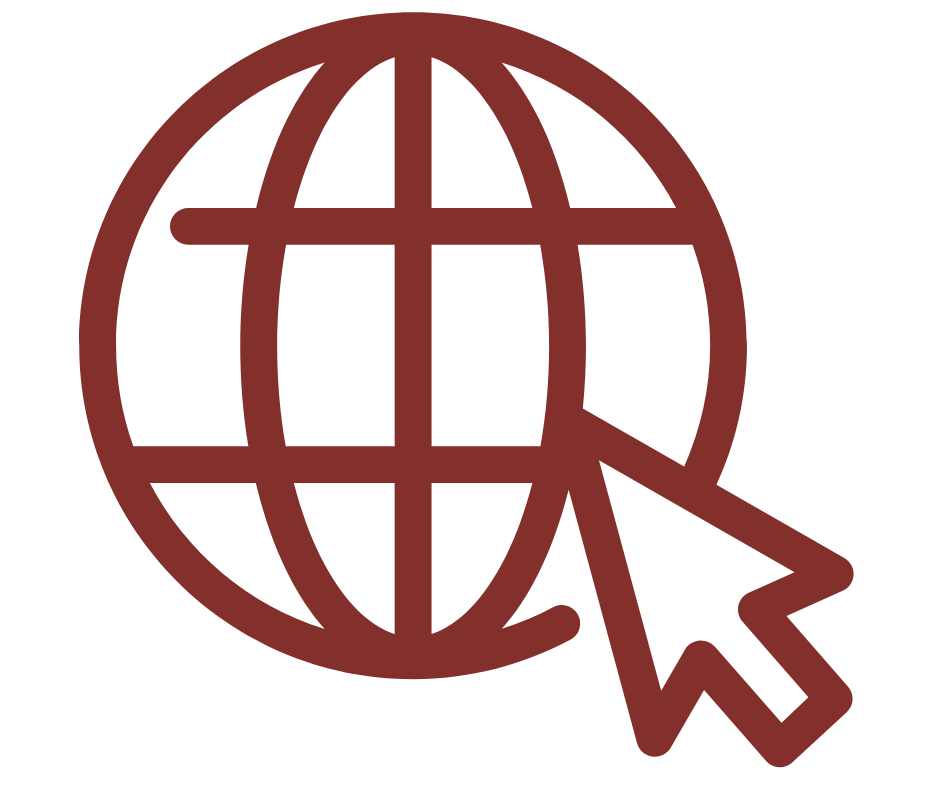 Click here to complete the information online.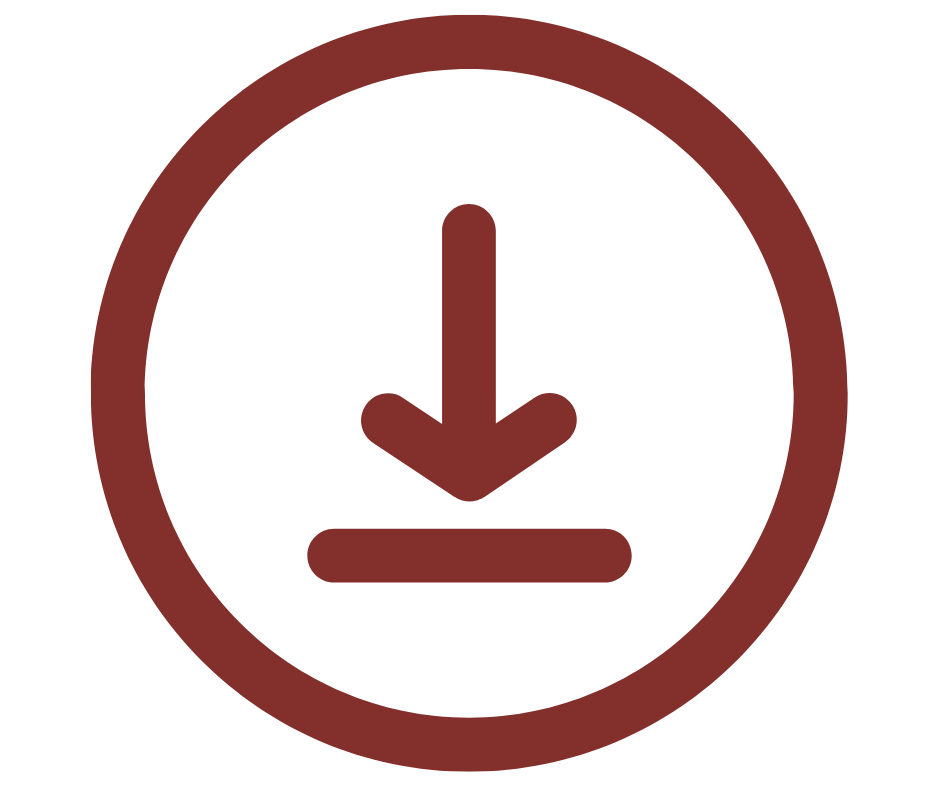 Click here for the fillable, downloadable form.
---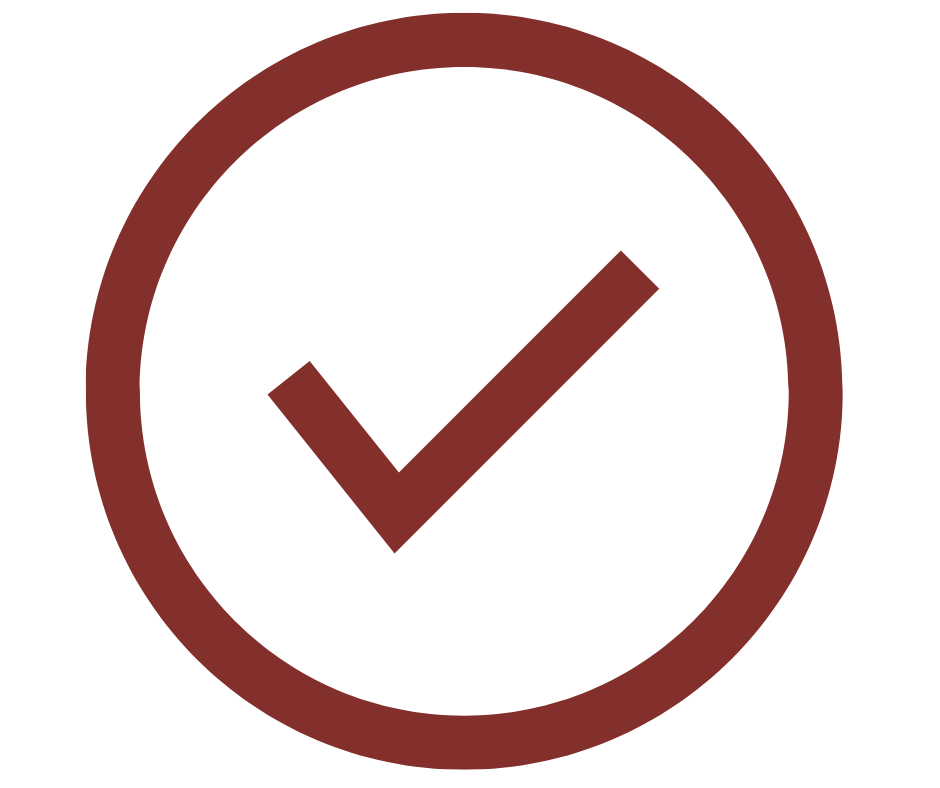 Step 4 - Appointment Checklist: A convenient checklist of items to bring to your next appointment.
---
This Peace of Mind checklist does NOT need to be brought to our meeting, but was created as a simple tool for organizing the vital documents in your life. This may be one of the easiest, but most valuable gifts you can give yourself and your family. We encourage you to share this checklist.