A Message from Our Office...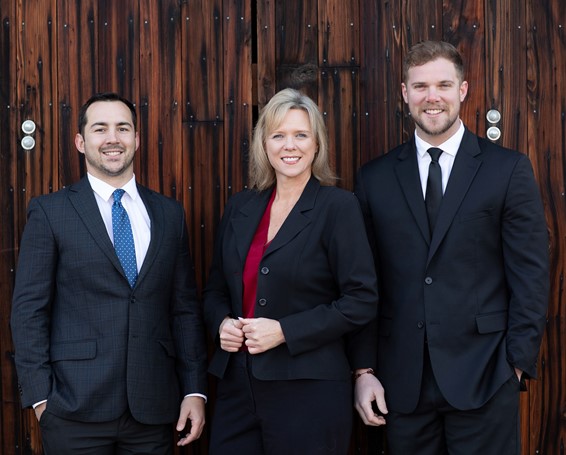 Our physical office location is open Monday through Friday from 8 am to 5 pm and follows all health department protocols.
We are available to meet with clients for in-person appointments, via Zoom, or by phone.
Our biggest priority has been and will continue to be, making sure we take care of your needs in a safe environment. We know this has been a trying time for so many in our community and world, but please know that we are always here and available to help you in any way we can.
Thank you for visiting our website ... we appreciate your business!
---
---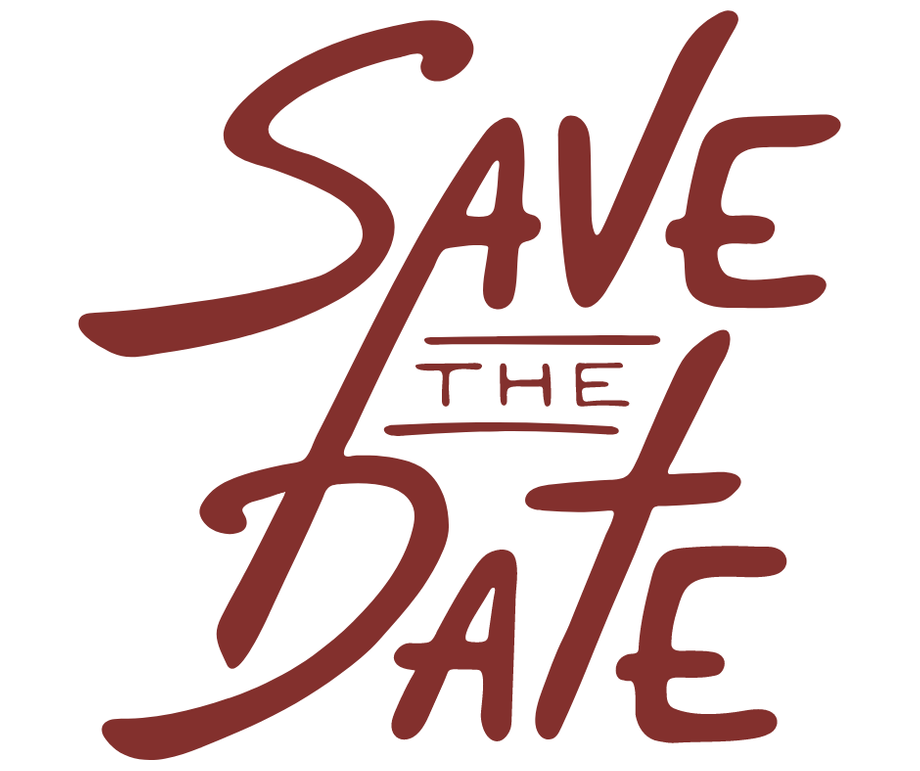 Wednesday 6/15 at 5:30p - Behavior Gap Workshop
Friday 7/15 @ 5:00p - Client Appreciation/Concert in the Park
Saturday 7/16 @ 6:00p - NextGen Social
Invitations for each event will be mailed directly to you.
---
Upcoming Office Closures
Monday 5/30 - Memorial Day
Friday 6/10 @3p - Office Retreat
Monday 6/20 - Juneteenth
Monday 7/04 - Independence Day