A Message from Jennifer...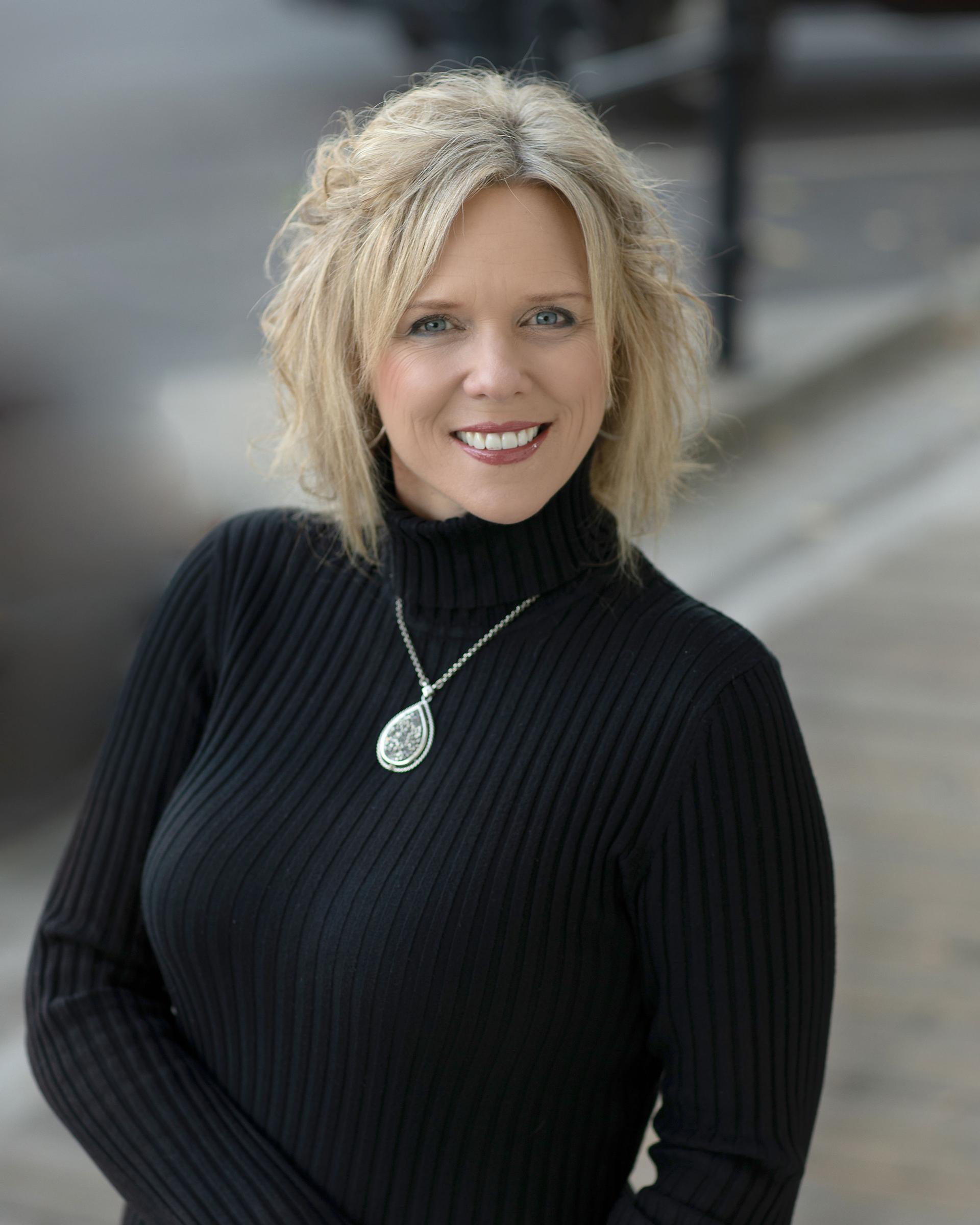 Our physical office location is open Monday through Friday from 8 am to 5 pm and is following all health department protocols.
We encourage our client appointments to be via Zoom or phone but can accommodate in-person appointments. Anyone coming into the office will need to call first from the parking lot as we do limit the number of people in the building, and we ask that the hand sanitization station outside the door be used before coming in. We also ask that anyone not feeling well or that has had potential exposure to not enter.
Our biggest priority has been and will continue to be, making sure we take care of your needs in a safe environment. We know this has been a trying time for so many in our community and world, but please know that we are always here and available to help you in any way we can.
---
Social Security 2022 Webinar
Nearly every retiree struggles with decisions regarding Social Security. When is the best time to take Social Security? What are some tips for maximizing benefits?
Please join Jennifer and the SFN Team for this popular online workshop for more insight into this mind-boggling topic. There will also be plenty of time available to get answers to your specific questions. Be sure to invite your friends and family members!
Click here to register for this educational online webinar. After registering, you will receive a confirmation email with the information needed to join the webinar.
Questions? Call us at 707-262-1880 or email Michele at michelecarson@jestrong.com.
---
Upcoming Office Closures
Monday, 1/17 ~ Martin Luther King, Jr. Day
Monday, 2/21 ~ President's Day