A Message from Jennifer...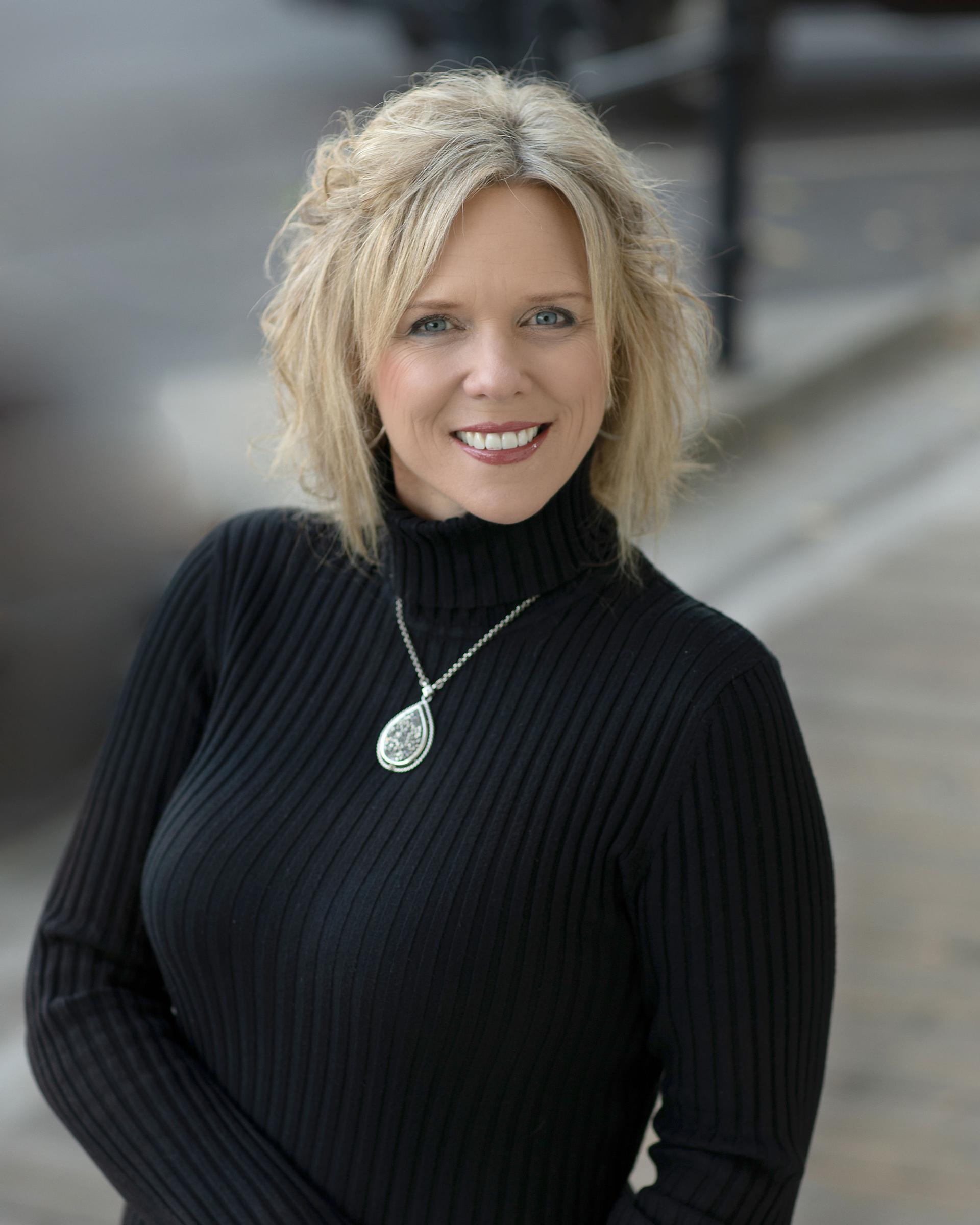 Our office is currently closed due to a member of our staff testing positive for COVID-19. We remain completely operational and working from home as we have done before our initial closure in March and the numerous fire evacuations and PSP shutoffs over the past few years. Our office has been deep cleaned and employees are quarantined and being tested. We will be conducting all of our client meetings via phone or zoom while the office is closed.
Our biggest priority has been, and will continue to be, making sure we take care of your needs in a safe environment. We know this has been a trying time for so many in our community and world, but please know that we are always here and available to help you in any way we can.
Please don't hesitate to reach us via email or via cell phone. Our staff members information is listed below.
---
LPL Research Outlook 2021: Powering Forward delivers market insights on 2021 post-election policy and what we can expect in the economy, stocks, and bonds in 2021.
View the complete publication.