A Message from Jennifer...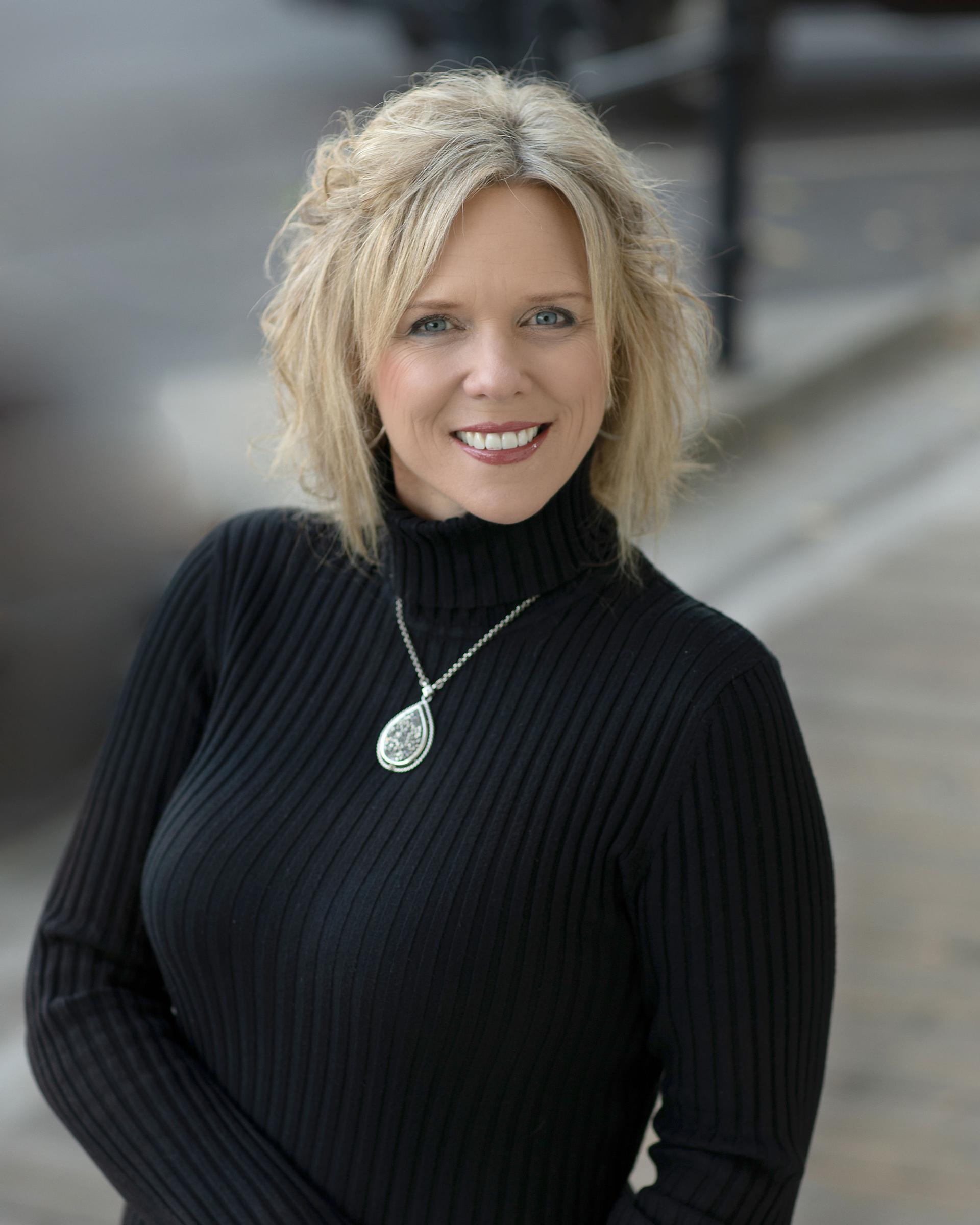 We are pleased to announce that our physical office location is once again open Monday through Friday from 8 am to 5 pm.
During our open office hours, we will be following the CDCs recommended guidelines to keep our team and clients safe whil practicing social distancing, wearing masks, and limiting the number of people in the office at one time. We will continue to carefully monitor the situation and make adjustments as needed.
Our biggest priority has been, and will continue to be, making sure we take care of your needs in a safe environment. We know this has been a trying time for so many in our community and world, but please know that we are always here and available to help you in any way we can.
Stimulus Challenge 2020
Are you fortunate enough to not necessarily need all or part of your stimulus check ... or maybe just wondering how you can help those in our community that are really struggling? Strong Financial Network, along with various businesses and individuals around Lake County, have partnered with the Lake Area Rotary Club Association to raise funds for the LARCA Emergency Relief Fund to help with the devastating effects of the COVID-19 pandemic.
CLICK HERE to see how you can help with the efforts and have a chance to win a fun, amazing experience!
Please Note: The information being provided is strictly as a courtesy. These individuals or outside entities are not affiliated with, nor endorsed by LPL Financial. When you link to the web site provided here, you are leaving this web site. We make no representation as to the completeness or accuracy of information provided at these web sites. Nor is the company liable for any direct or indirect technical or system issues or any consequences arising out of your access to or your use of third-party technologies, web sites, information and programs made available through this web site.
---
Be sure to check the following links daily for continuous updates.

CARES Act - Navigate through information on how you may benefit from this historical financial assistance legislation.

Market Resources - We will continue to keep you informed by providing key updates and resources especially during these times of market volatility.

COVID-19 Preparedness - Continuous updates and resources regarding the coronavirus.